The luxury property options in Malibu vary wildly, mainly featuring custom-built mansions with some of the most picturesque ocean views in the state. Buyers may find their luxury home search a little more complicated than the regular home search process. Follow this complete guide to buying luxury Malibu homes when looking in sought-after areas like Point Dume and Broad Beach real estate. But first, here's what you need to know about the local real estate market.
Those buying properties in Malibu should brace for high median prices, which currently rest at
$8.32 million
. Properties spend a median of 110 days on the market, which is good news for buyers searching in the area, as they may have more time to find a property that fits all their criteria. However, it's important to be ready for high prices and competition for the best properties, as the area is highly sought-after.
Partner with an agent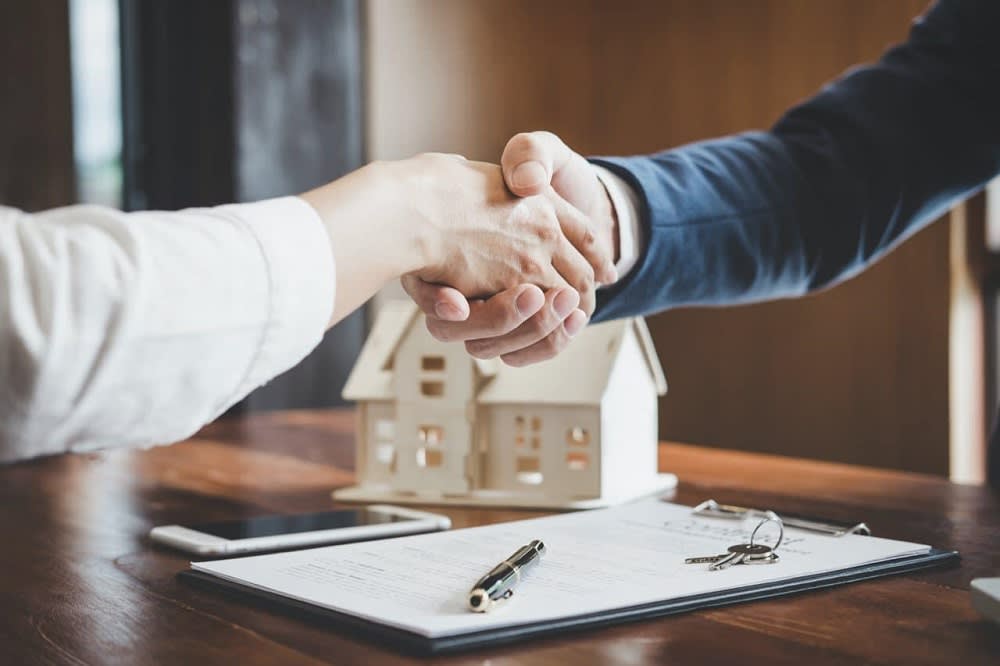 Photo courtesy of Shutterstock

The best way to find a gorgeous home in the Malibu area that meets your definition of luxury is to work with an experienced agent who's local to the area, whether you're looking for Malibu Road, Point Dume, or Broad Beach homes. Many luxury properties won't be found online, as homeowners of upscale estates often opt to sell their properties off market in an effort to maintain their privacy and discourage individuals from visiting without any real intention of buying. So, you want to work with a reputable and experienced local luxury agent—someone who will be well-connected to sellers' and other local agents and can schedule appointments on your behalf to visit the most exclusive and elegant properties in the area.

A luxury agent will also be familiar with the complications that may accompany luxury searches, and they can expertly lead you through the process, ensuring you don't miss any steps. They're a reliable source of information regarding the local market and different neighborhoods, and they can offer advice when deciding on a property and making an offer. A local agent will also have connections to the best local resources you may need, like home inspectors, contractors, architects, expediters, septic inspectors, geologists, etc.
Research the market
To make sure you're buying at the right time and in the right place, research the market before starting your search. Although the luxury market tends to work independently from local market trends, it's still important to look at factors like property values, appreciation rates, and property taxes in the area. If you don't see yourself living in one luxury home forever, research its resale value as well. Your agent is an essential resource for connecting you with the data that matters. They will evaluate the nuances of the local market and help you predict where it may be headed.
Malibu's
appreciation rates
are slow and steady, enjoying an annual rate of 15.67%. However, certain areas of the city, like the Malibu Bowl and Malibu Colony Estates area, as well as Las Flores and Topanga Beach, have much higher rates of appreciation. Malibu homes, in general, have experienced a high increase in existing prices for single-family homes, up
124.9%
compared to last year. Luxury buyers in the area can rest assured their investment will be long-lasting.
List your wants and needs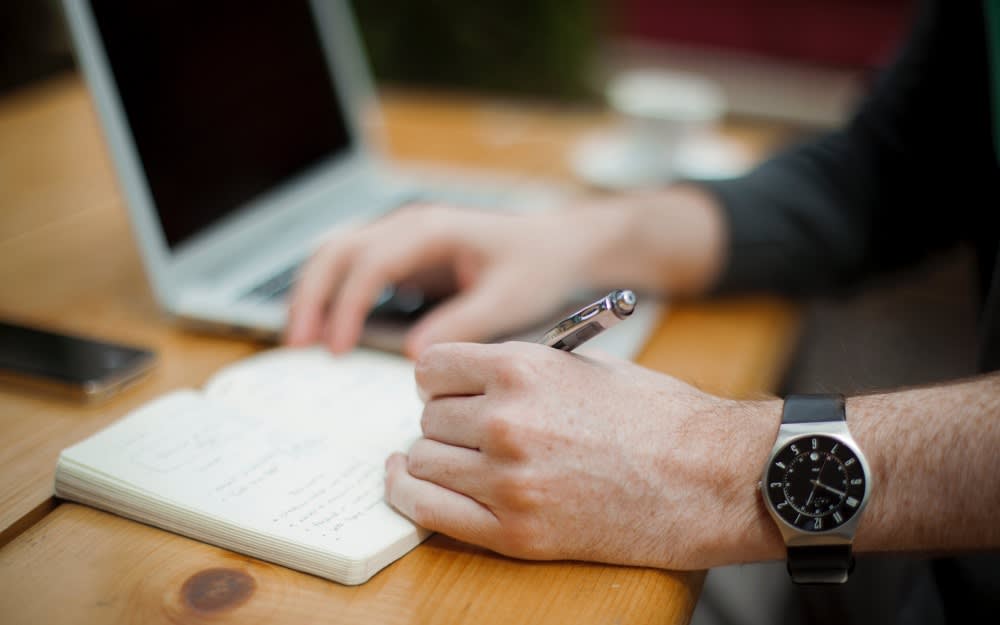 Photo courtesy of Unsplash

As with any home search, buyers looking for homes for sale in Point Dume or other Malibu communities should make a list of their wants and needs to guide them in their search. You'll encounter several different properties, and it's easy to lose track of your actual needs when surrounded by state of the art amenities and stunning architecture at every turn. Getting distracted by what a home offers can leave buyers with a property that doesn't necessarily meet their actual needs while having extras they'll never use.

When deciding what you want in a home, consider factors like the square footage, the number of rooms and where they're located, the floorplan/layout, architectural design, and quality and functionality of materials used in the house. Luxury homes should have unique designs made with high-quality materials. Then, factor in the extra amenities a home provides, such as ocean access or back window views of the waves, an indoor theater or game room, an outdoor kitchen/entertainment area, recreation spots, or another features aligning with your lifestyle.
Visit the neighborhood
Many times, buyers turn to digital sources like photos and videos to understand a property or research an area. While it's true that online sources provide plenty of valuable information, the best way to know whether a neighborhood is a good fit is to visit the home and community in person. Look for amenities like nearby shops, restaurants, and entertainment areas. Also, look for necessary services like grocery stores, auto repair shops, and hospitals.

Areas like Malibu offer residents private living not far from town. Residents of Broad Beach real estate enjoy direct beach access, nearby hiking trails at Solstice Canyon and Zuma and Trancas Canyons, along with nearby education options at Malibu Elementary, Middle and High Schools as well as Pepperdine University. Point Dume's amenities include large bluff top estates, gorgeous views, and access to private beaches.
Maintain documentation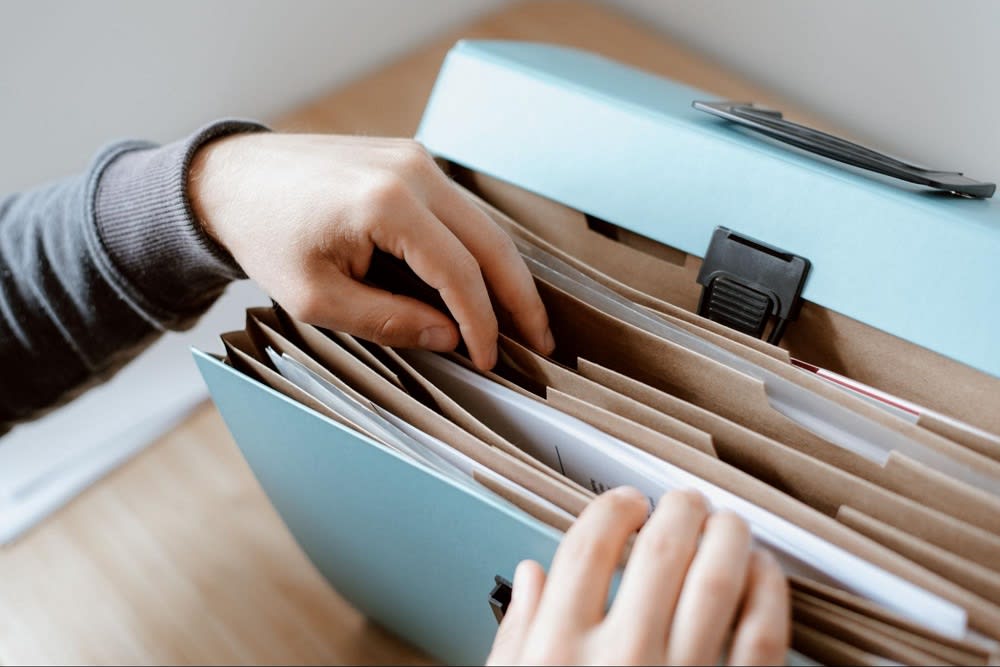 Photo courtesy of Pexels

Luxury home purchases are no small feat, which is why it's important to record everything and have documents ready. Financial documentation is critical in a home buying process, particularly for those with complex money management systems in place. Make sure you're prepared to provide documentation showing your financial qualification for a cash purchase and/or to your mortgage lender with pre and final approvals.
Don't be afraid to negotiate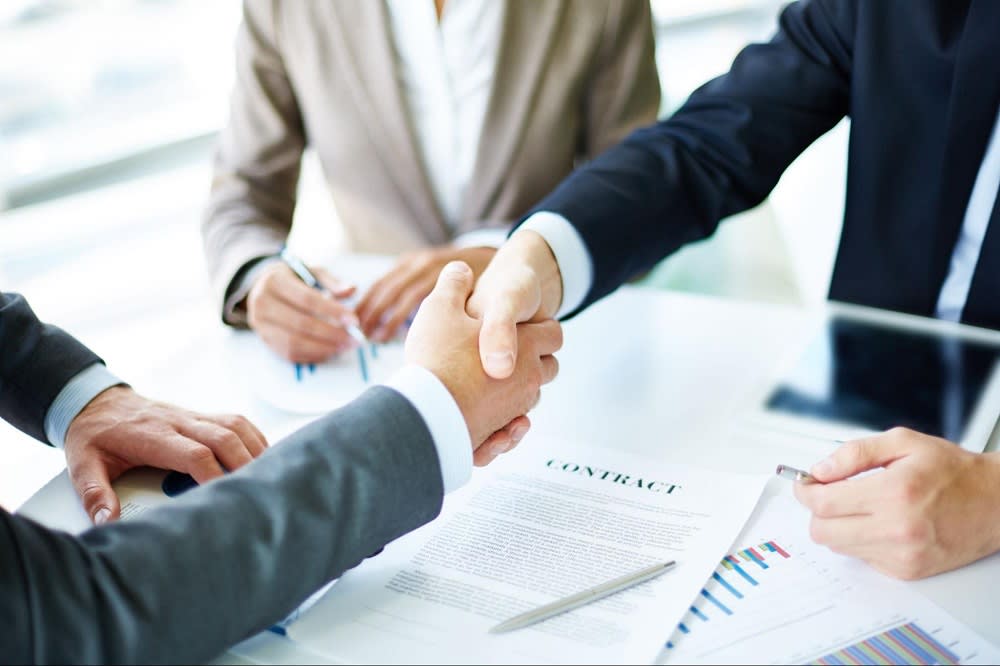 Photo courtesy of Shutterstock

Although it hasn't felt like it in a while, the tide has turned somewhat and there may now be room to negotiate in a luxury home transaction. Your agent will be especially important in navigating negotiations, as they will be your voice and act as your advocate every step of the way.
Ready to search in Malibu?
Looking for a luxury home
can be difficult without the expert guidance of a local agent. When buying luxury Malibu real estate, you want to work with a top-tier agent who has your best interests in mind. If you need help finding luxury properties in the area, from Malibu Road luxury homes to Broad Beach estates, contact experienced local Realtor®
Mark Gruskin
to get started on your real estate journey.

*Header Photo courtesy of Mark Gruskin: SOLD! 22576 Carbon Mesa Rd., Malibu.