The following resources provide property owners with assistance during the COVID-19 crisis.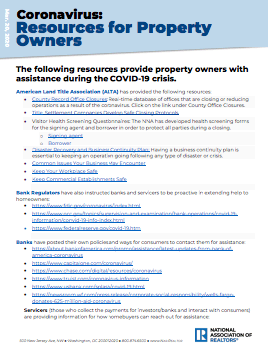 About Mark S. Gruskin
Partner, Westside Estate Agency, LA's premier luxury real estate firm.
My goal is to give every client insightful and intelligent advice, get them the best value possible, and serve professionally and with the utmost integrity. My office is conveniently located in the center of Malibu at the Country Mart right across from the Malibu Theater. Stop by and say hello!
Let's Talk
If Malibu is where you live or would like to live, then give me a call, and let's talk real estate!