Point Dume is a community near Malibu that is known for its pristine beaches and its natural beauty. Perhaps you're thinking about taking a trip to Point Dume, or maybe you're beginning to shop for Point Dume real estate. Whatever brings you to Point Dume, you're going to love the time you spend in the area - especially if you plan to check out a few of the activities that you'll read about on the list below.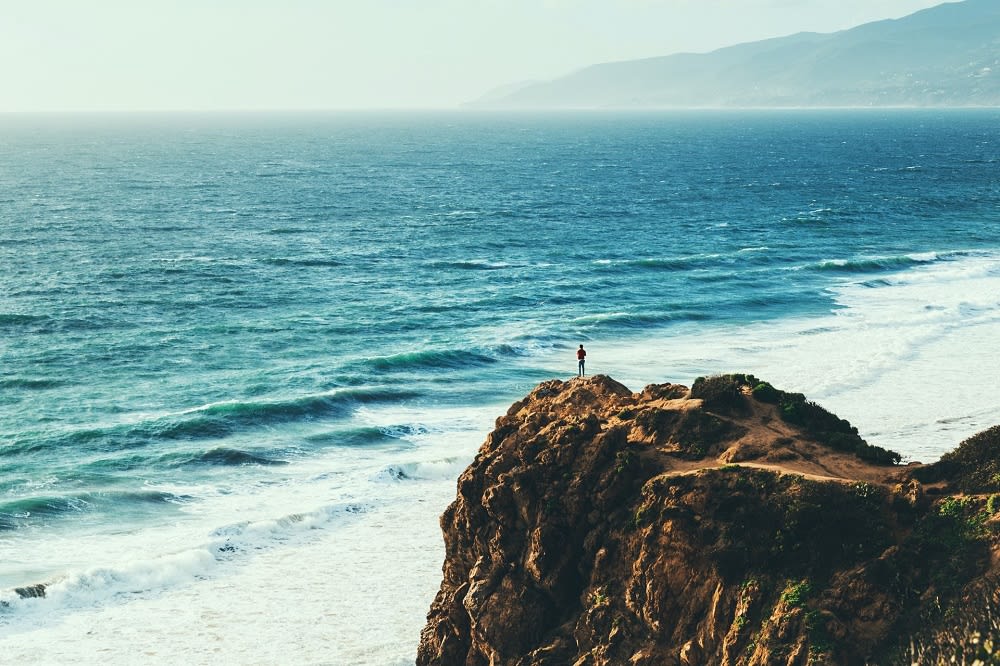 Although this seems like an obvious suggestion, it's where any list of the top things to do in Point Dume should begin. The Point Dume State Beach offers visitors a full mile of coastline with 34 acres of sandy space to stretch out. The beach is surrounded by cliffs and rocky coves to create a beautiful view and a breathtaking experience. You can swim in the ocean, or you can dive off one of the cliffs. There's also a hiking trail nearby that leads to an ancient sand dune on a coastal bluff. If the weather is clear, you can see all the way out to Catalina Island from the beach. If you visit the beach during the winter months when whales are migrating, you may see a few gray whales poking their heads out of the water.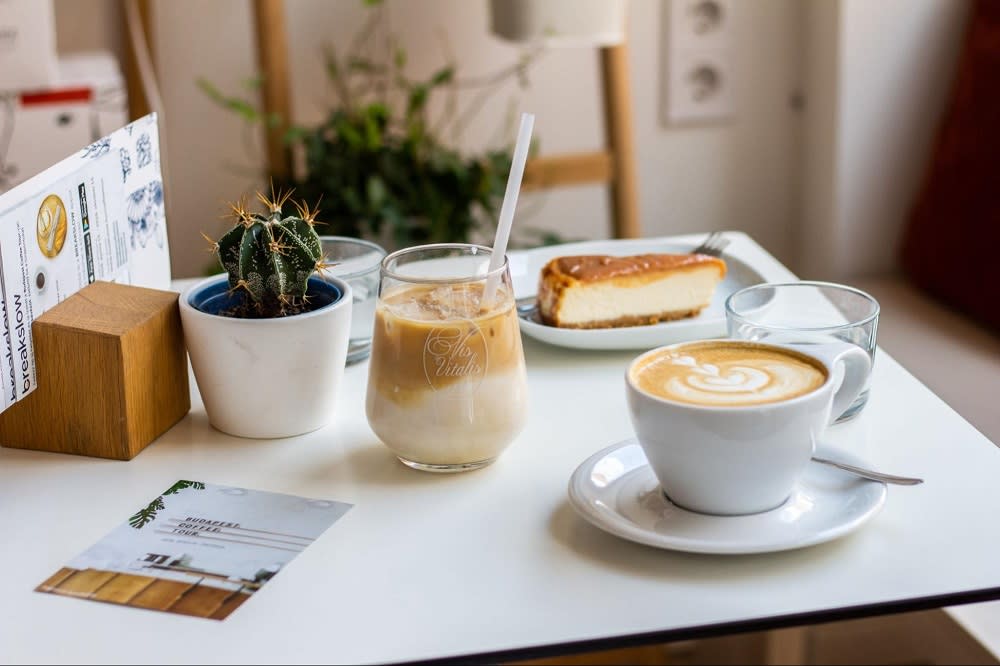 Le Cafe de la Plage first opened its doors in 2017. Bernard and Sophie, the co-owners of the restaurant, take pride in offering the finest foods inspired by their time in France. They offer a delicious line of hand-crafted ice creams that are all vegan-friendly. They also serve a great espresso that you can sip as you walk along nearby Zuma beach. If you're hungry, you can enjoy an omelet of French quiche for breakfast or the turkey sandwich if you happen to come at lunchtime. They offer plenty of seating inside and outside and are a favorite among both locals and tourists. They are open daily from 7 am to 6 pm.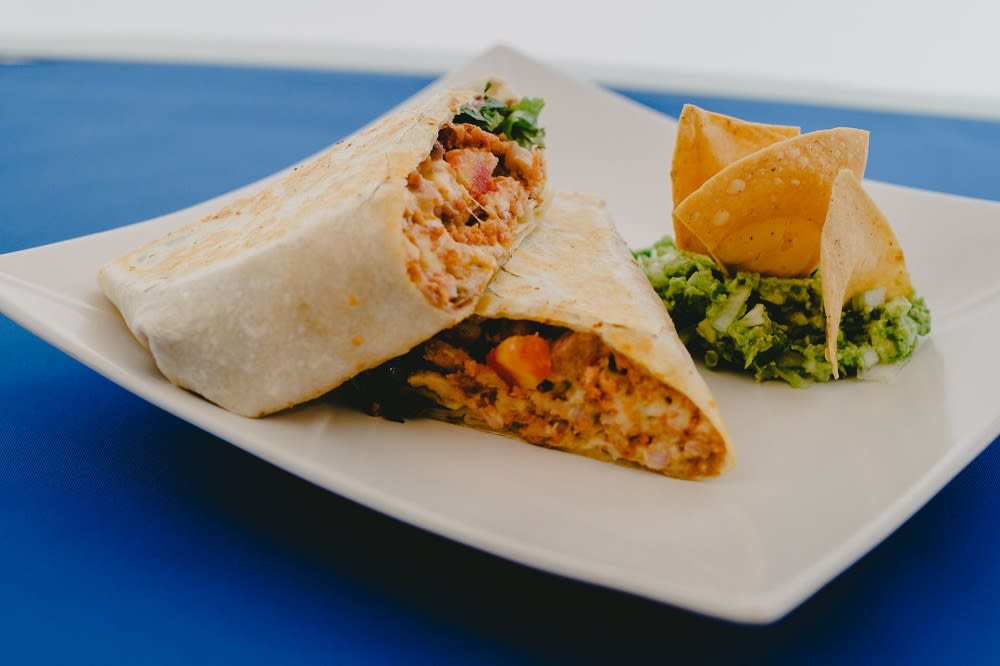 Lily's serves delicious sandwiches and Mexican-style plates in a comfortable environment. Lily started her restaurant after moving to America from El Salvador. Her hope was to offer bold flavors that resembled traditional Hispanic cuisine while serving customers with integrity and value. Shortly after her arrival, she was able to open her bakery in Malibu. In 1999, her bakery was reopened to become the Lily's that so many people have come to know and love. She slices fresh vegetables each day and only uses the finest seasonings and proteins in each of her dishes. Lily's serves both breakfast and lunch and is open daily until 7 pm. On Sundays, they are closed until 8 am, but they open at 7 am every other day of the week. Wait times can be long, so you'll want to arrive early.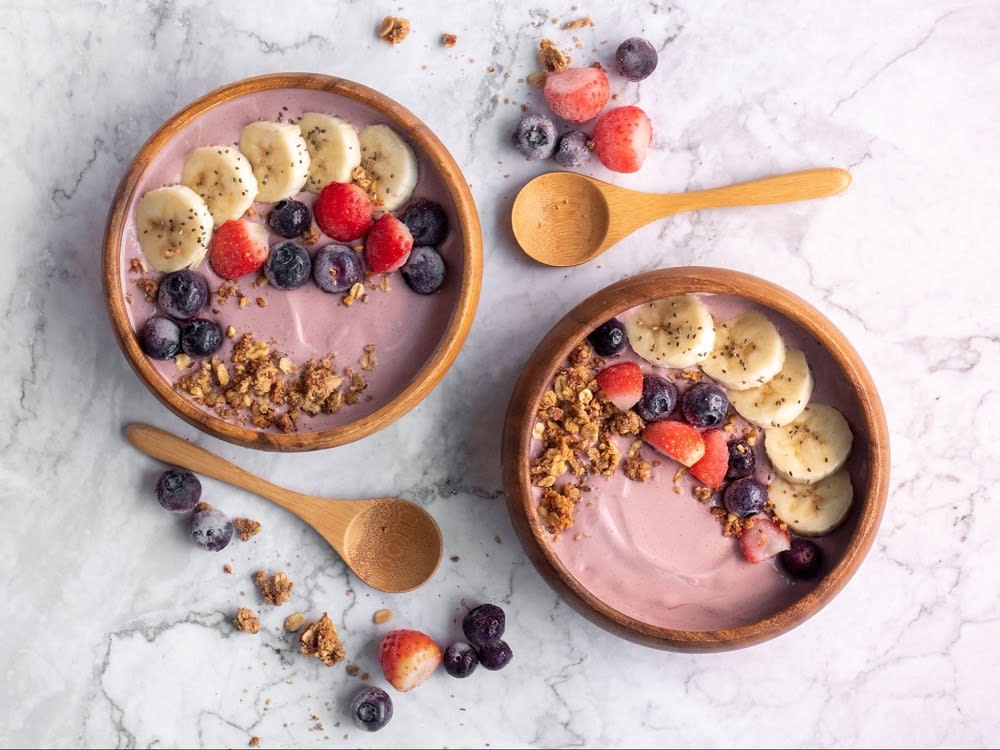 Sunlife Organics is known throughout the entire Malibu area for its delicious smoothies and fresh acai bowls. They first opened in the area in 2011. Each of their options is fully customizable, or you can choose one of their ten signature shakes. Toppings for acai bowls include your choice of raw almond butter, chia seeds, Thai coconut meat, and so much more. You can complete your smoothie with a vitamin shot, or you can add in one of your favorite juices. You can purchase a superfood snack to take home with you while you're there. They also have bottled drinks like coconut water and chocolate almond milk. Their Malibu West location is open daily from 7 am until 7 pm.
Women from Malibu and throughout the surrounding area come to Jamie Malibu to shop for clothing and accessories. They often sell products designed by well-known brands such as JBrand, Paige, Frame, and Rory Beca. Jamie Lewis founded the boutique with hopes of giving Malibu women the styles they want. Jamie herself is considered to be a fashion guru by many. The store is open from 10 am until 6 pm Monday through Saturday and from 12 pm to 5 pm on Sunday.
Located just south of Malibu, Duke's is a great place to stop for a bite to eat. The restaurant is named after surfing legend Duke Kahanamoku, who once taught surfing in Malibu. He went on to appear in over 28 movies. The restaurant that bears his name seeks to honor him as well as the early days of surfing in Malibu. Duke's is closed Monday, but they are open for lunch and dinner Tuesday through Sunday. They also offer brunch on the weekends. Come by on Tuesday to take advantage of their Taco Tuesday specials.
After you spend some time exploring Point Dume, you may wonder what other beaches are in the area. Head a few miles north up the PCH, and you'll soon reach Paradise Cove. The iconic beach offers beautiful views of the Pacific Ocean that you can enjoy from one of their many beach chairs. The onsite restaurant serves delicious breakfast, lunch, and dinner choices. You'll enjoy the Apple Pie Pancakes and the BBQ Pulled Pork Benedict first thing in the morning. After you soak up some rays or splash around in the water, come back to the restaurant for coconut shrimp or the Gigantic Iced Seafood Tower. The beach is open seven days a week from sunrise to sunset. The restaurant itself opens each day at 8 am and remains open until the park shuts down.
People who buy or sell Point Dume real estate are glad they trusted
Mark Gruskin
to help them handle their transactions. Mark has developed a reputation as one of the top real estate agents in the entire Malibu area. He consistently delivers superior levels of service and value to each of his clients. Reach out to Mark when you're ready to begin the process of shopping for Point Dume mansions.