Malibu has some of the most sought-after real estate in the world, but selling your house at the price you feel like it's worth isn't always easy.
As the old saying goes "real estate is a combination of beauty pageant and price war."
Selling a house for what you think it's worth can be difficult, but here are a few things I've learned along the way that can really help.
Let's call it "putting on the suit and tie," before showing up for the big event.
You wouldn't want to strut out onto the red carpet in jeans and a T-shirt, would you? Of course not! You'd want to look your best, glamorous, polished, and evocative of a certain lifestyle. The same goes for selling your home.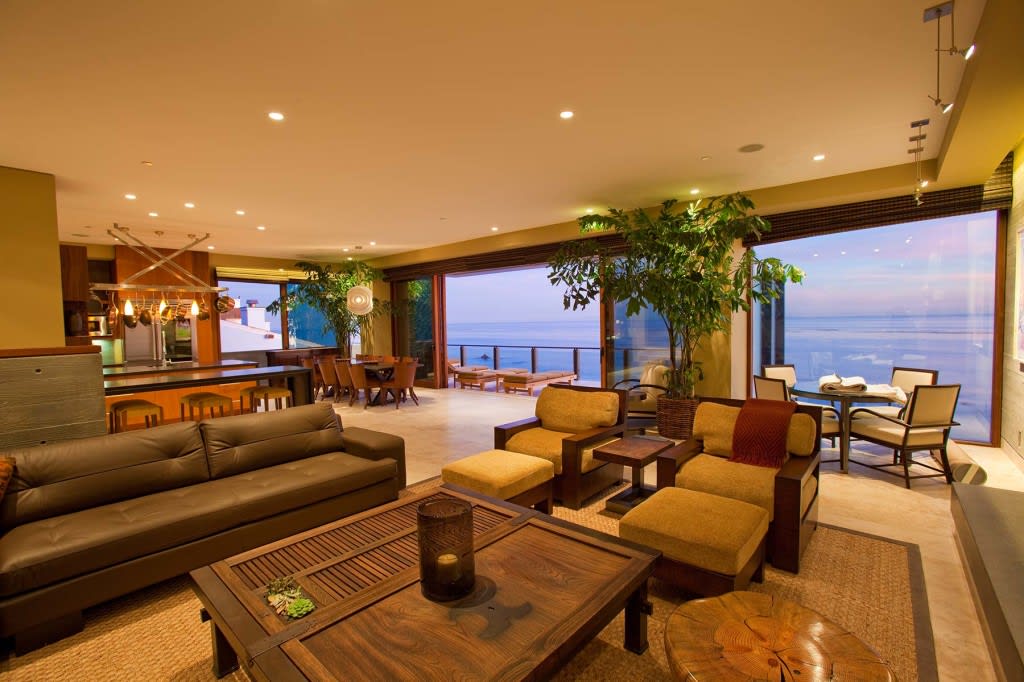 I can create phenomenal advertising and have a marketing machine behind me, but if the house isn't fully ready to be shown (or discounted accordingly), then we are truly handcuffed and there's only so much that can be done to overcome a buyers objection and disappointment.
The reality is that when those buyers come to tour your home you want it looking its best so buyers are pleasantly surprised by how good everything looks as opposed to getting distracted by dirty carpet, peeling paint, pet odors, piles of clutter, etc.
Of course, there are varying levels of upgrading a home, from simply a very deep cleaning to cosmetic refurbishing to remodeling and professional staging – but the more you can do to improve the home's appearance, the more I can do to help sell your home at the price you want.
These days, buyers are a lot more educated and have a lot more power than they used to. They have access to all kinds of photos, information, and pricing data to look at before they even decide to come to see your home. So if they get far enough in the process to come to take a look their final decision will likely come down to three things, location, quality & condition, and price.
Let's Talk
If you'd like some advice regarding how best to get your house ready and list at the right price, then please give me a call at
(310) 924-5769
and we can make a plan together.