Today marks the kick-off of the 34th annual Malibu Chili Cook-Off. A great time for the community, family, and friends to come together while raising money for the Malibu Kiwanis Club who donates to a variety of charities including local schools, lifeguards, The Wounded Warrior Project, etc. It's a super fun time and the money goes to some very worthy causes.
The Cook-Off creates a unique carnival atmosphere in Malibu style, especially on Friday "locals night" where neighbors, celebrities, kids, and teens enjoy the rides, play games, eat, drink, and mingle under the stars. It's the City's biggest and most casual social gathering on the dusty fields next to the Malibu Library. It happens every Labor Day weekend and seems like the whole town comes out to celebrate the end of summer under the neon lights of the Farris-Wheel, tests their metal on stomach-churning rides like the Gravitron, Zipper, and Kamikaze, or take it easy on the flying elephants or teacups.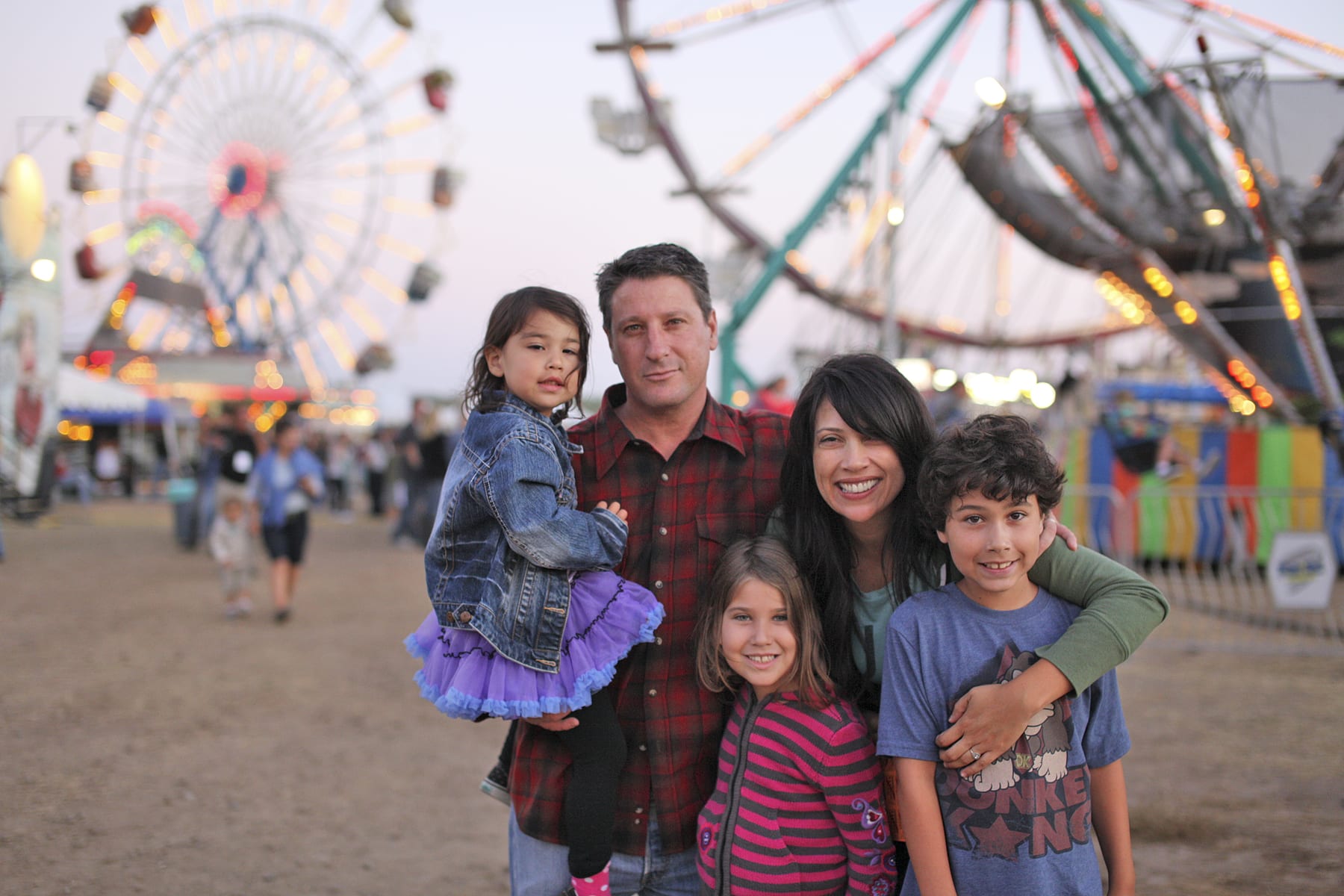 For those more relaxing moments, gourmet food trucks serve up a variety of tasty dishes, there is the adult beer garden, and picnic tables set up for hanging out and having cotton candy or ice cream.
Over the weekend more visitors arrive, bands play and of course the actual chili cook-off is held where the best chili around is tasted, tested, and proclaimed a winner.
There is also the famous car raffle where for $100 you can take a shot at winning a brand new 2015 Jeep Cherokee.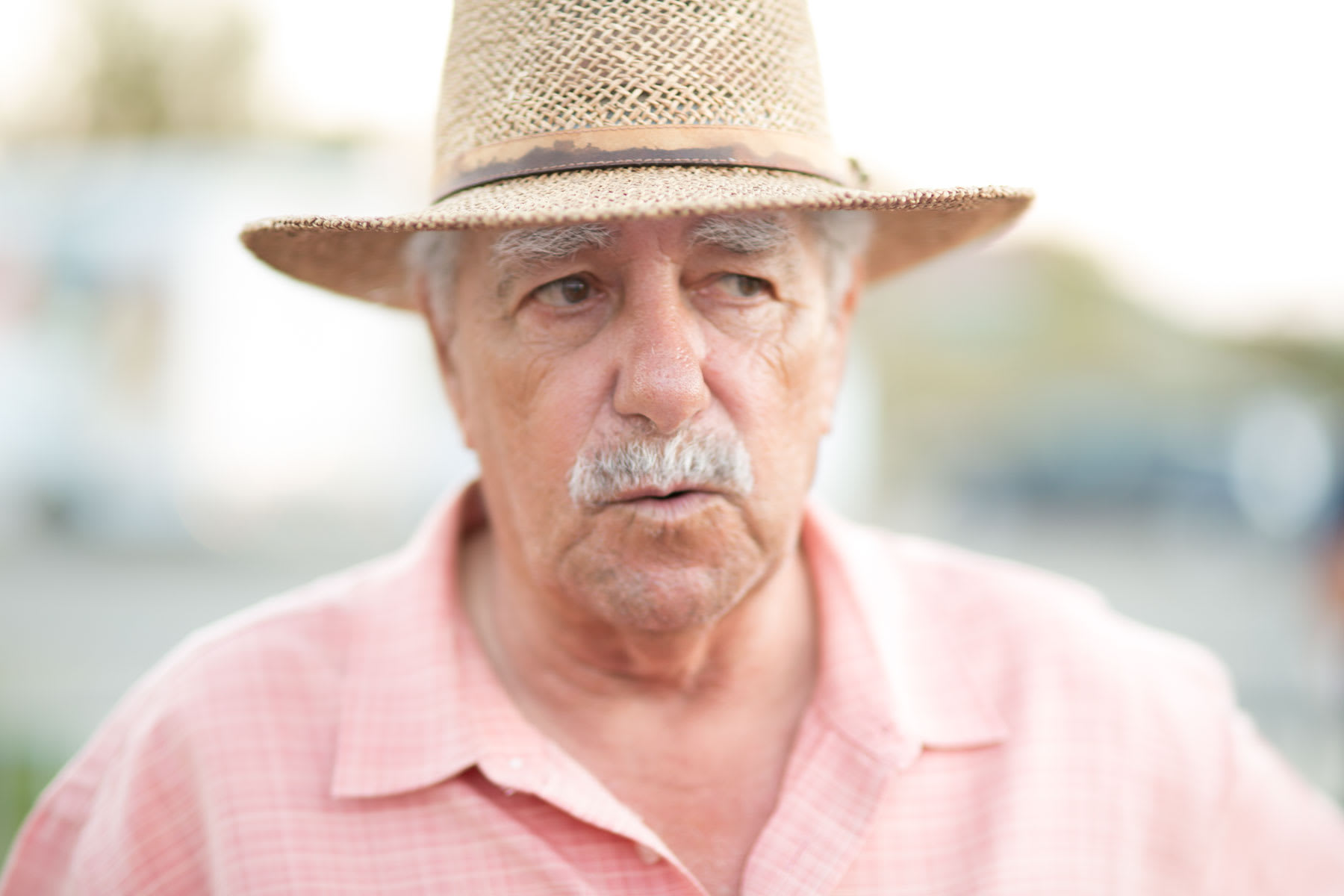 Hosted by the Malibu Kiwanis Club, this year marks 34 years since the Cook-Off's inauguration, and not too much has changed. The community coming together, a lively atmosphere, the smell of chili, children playing games, the Kiwanis Club doing an amazing job, and money being raised in a positive way for charity. What better way to spend a night or day?