The Weather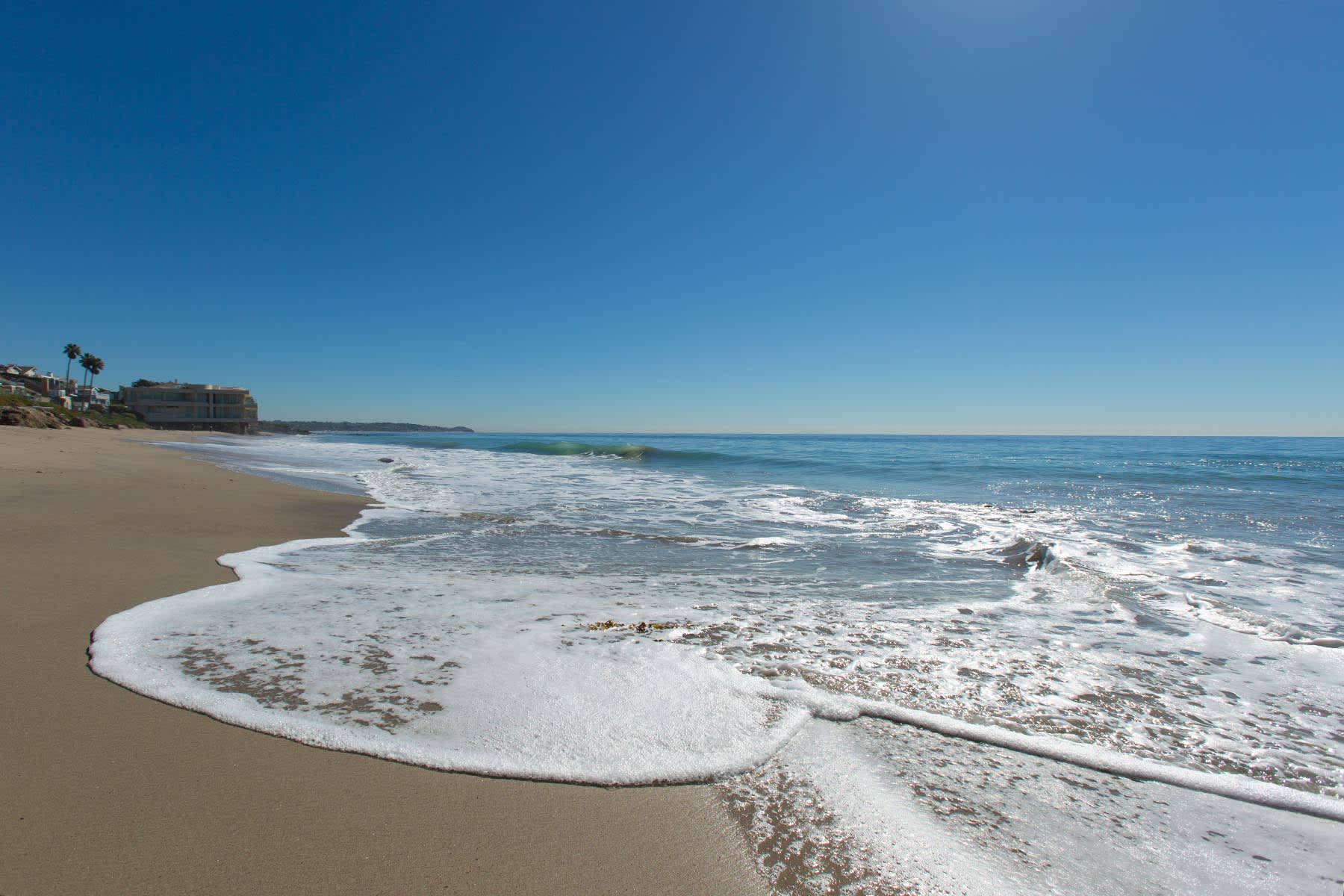 Like Goldilocks on her quest for the right bowl of porridge, we all want something that's not too hot but also not too cold. I'm here to tell you that Malibu is just right. Between the months of December and June, the average daily high is between 63 and 67 degrees. For the rest of the summer and into the fall, average highs hover around 70 degrees.
Familiar Faces
Malibu is a small town of 18,000. Compared to other high-end communities nearby like Santa Monica (92,000) or Beverly Hills (35,000), Malibu feels like a close-knit small town inhabited by a whole lot of people you know.


Community Events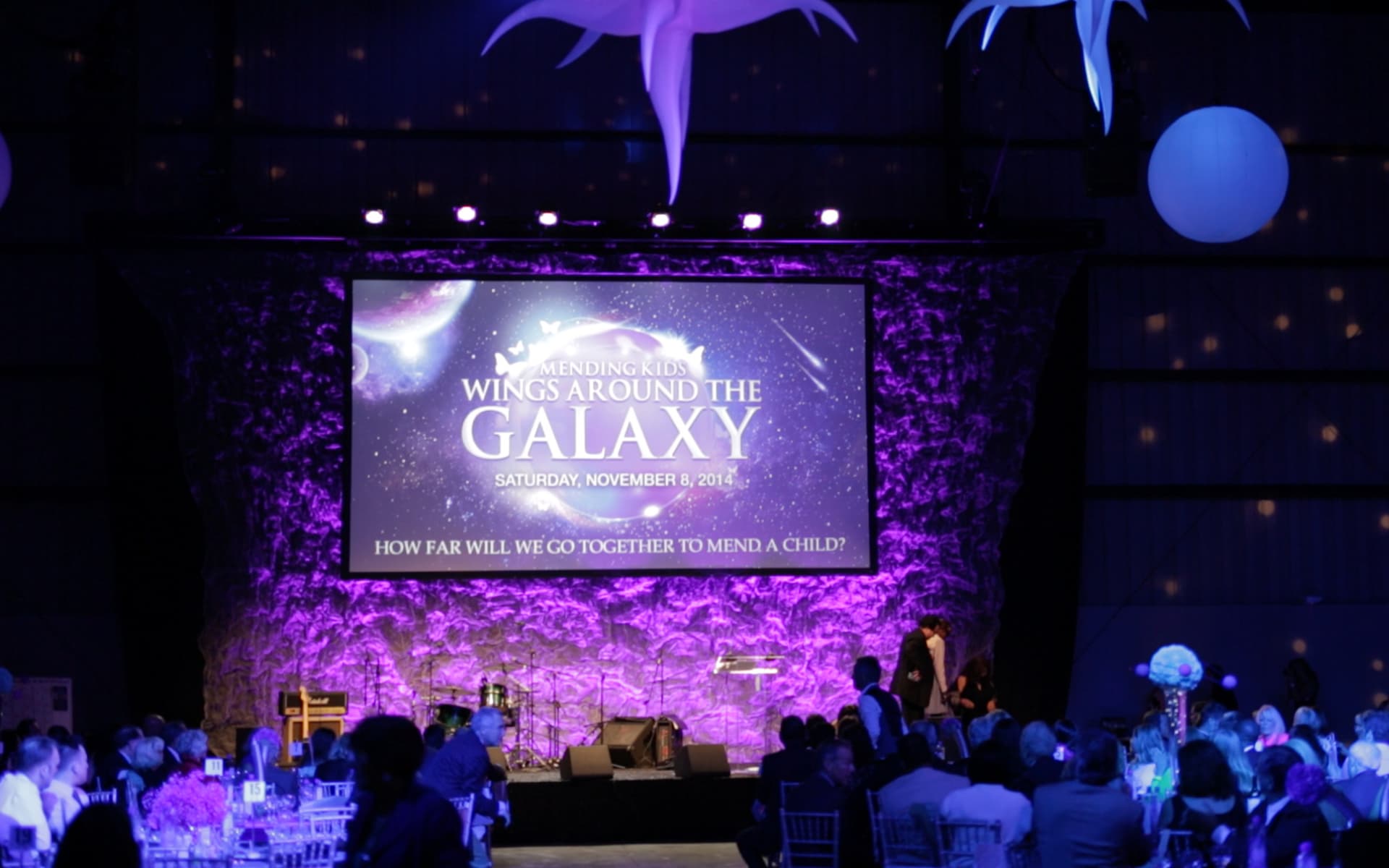 You'll find the Malibu Farmers Market in the center of town every Sunday, a compelling speaker series at the local library, a fantastic annual Arts festival, the annual Chumash festival celebrating Malibu's original residents, youth sports like AYSO soccer and Malibu Little League, Friday night high school football and a host of other events that provide fantastic opportunities to meet and mingle.


Some of the Best Beaches in the World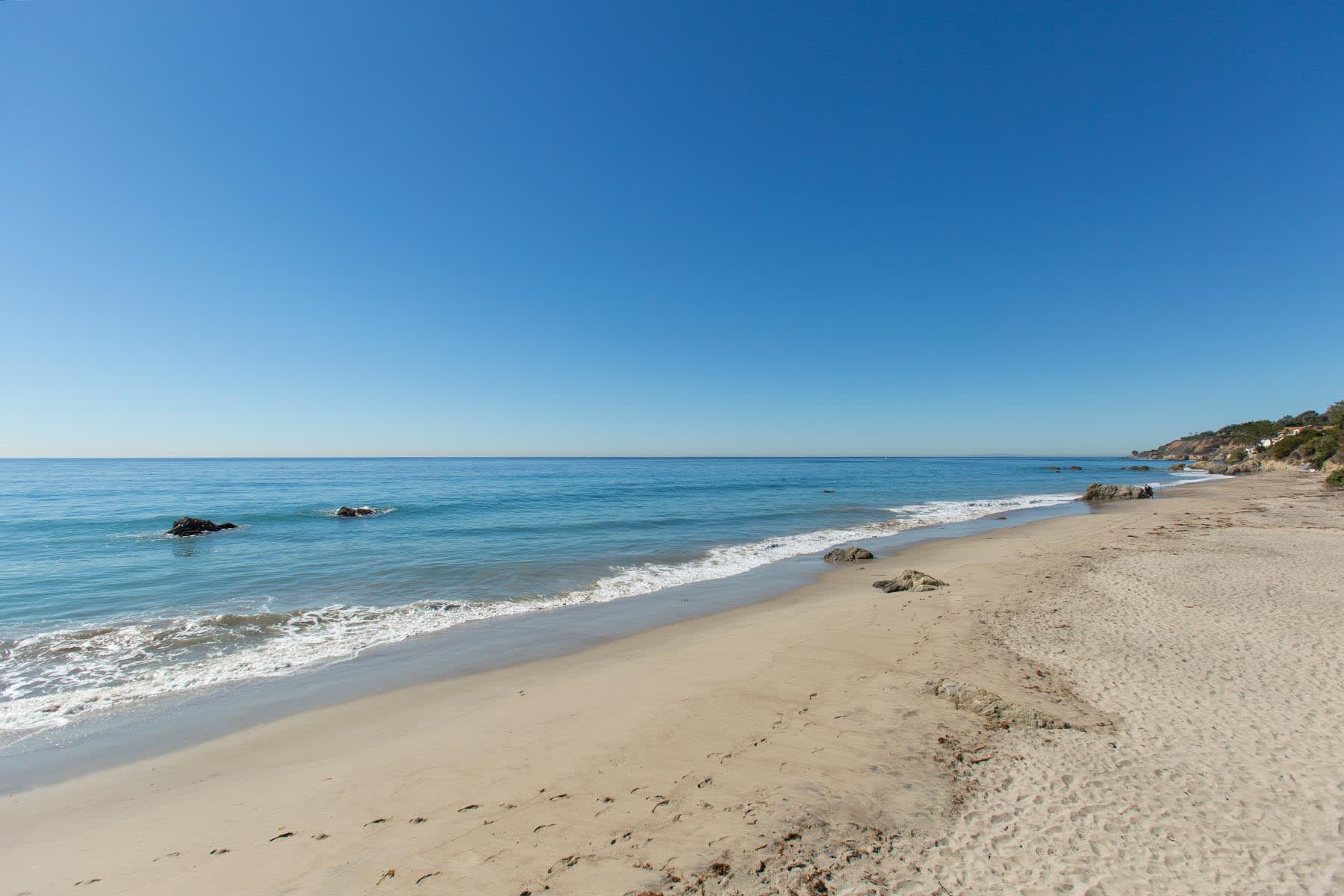 Surfrider, Paradise Cove, Point Dume, Zuma, Broad Beach, County Line, and all the little nooks and crannies up and down the coast awaiting your discovery. Of course, along with great beaches come great surfing, paddle boarding, boating, kayaking, and diving.
Proximity to Nature
Malibu is perfectly positioned between the ocean and the Santa Monica mountains, making a breathtaking hike only a short drive away. Some of the most popular hikes are Escondido Falls, Big Sycamore Canyon, the Busch trail, and of course the site where the exteriors for the show M*A*S*H were filmed.


But Still Close Enough to Anything, You Need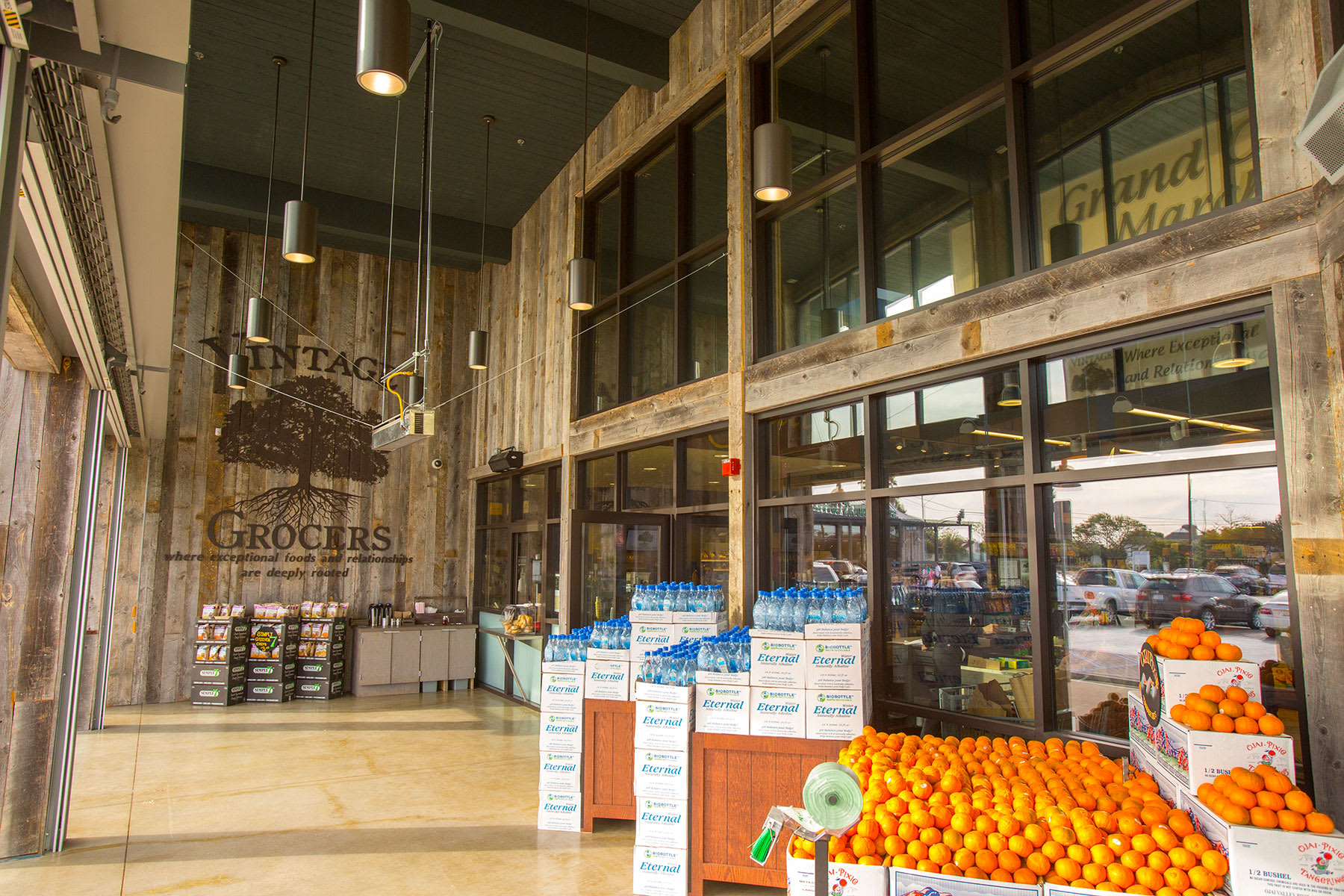 If you're feeling like you need a taste of city life, Santa Monica is just a quick trip down the highway, and Thousand Oaks and Westlake are a short drive over the hill. Any major retailer you might need to visit is never more than 30-40 minutes away.
Low Crime
Citydata.com gives Malibu an adjusted crime rate of 168.7 compared to a nationwide average of 301.1. Talk to any resident and they will tell you how safe they feel living here.


Access to Great Schools
Malibu High School has been recognized as among the top 400 high schools in the country, ranked #373 by U.S. News and World Report. Living here, your children will have the opportunity to get a top-flight public education.


You Can See the Stars at Night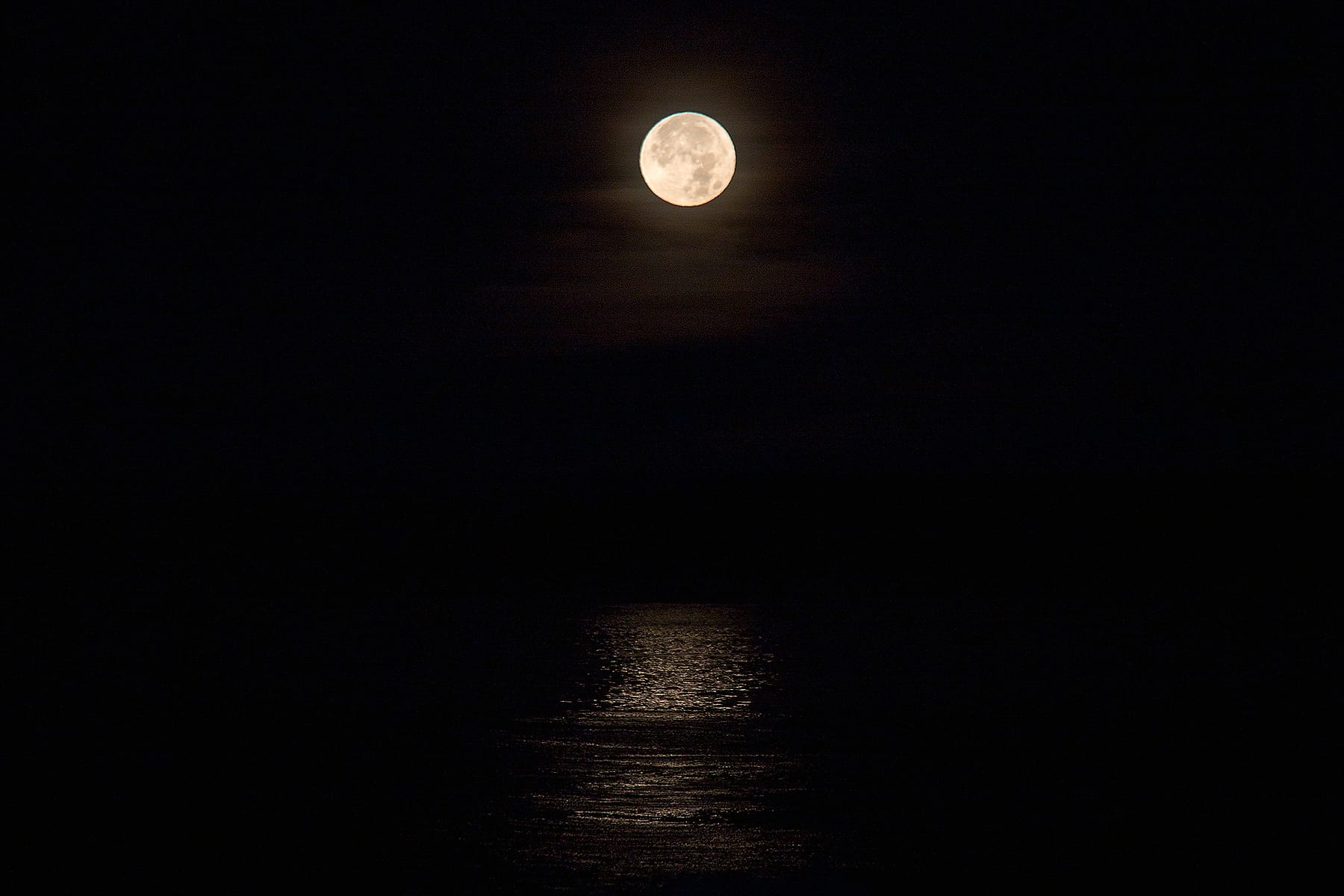 In an increasingly light-polluted world, being able to point out the constellations or the Milky Way to your children is a luxury that is getting harder and harder to find. The absence of street lights and lack of major urban developments have allowed for the sky to stay clear for the foreseeable future.
The Real Estate, Ofcourse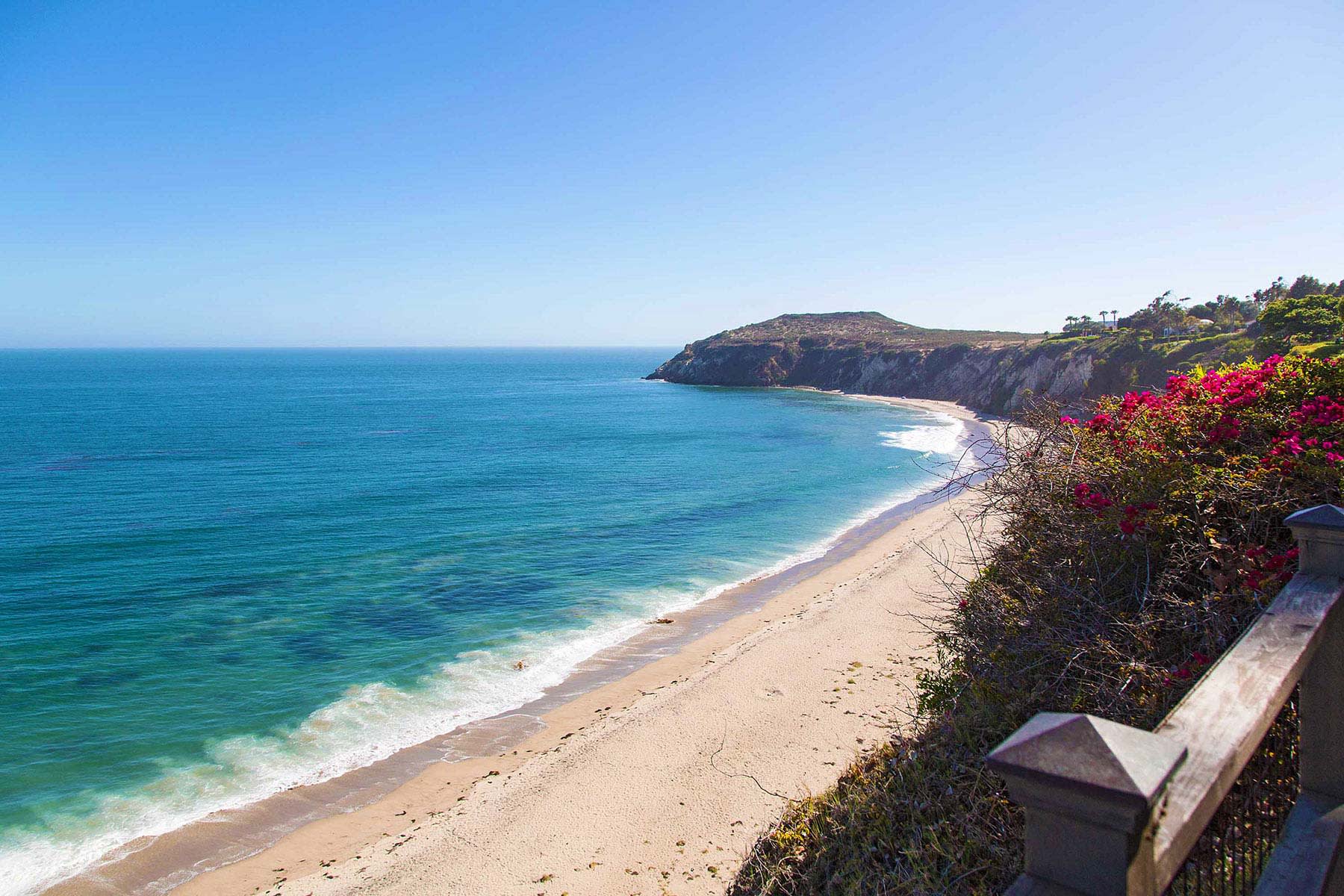 Malibu is world-famous for its real estate and they aren't making any more of it any time soon. All of the above contribute to its reputation both as a world-class place to live and a wise place to invest. Whether you're looking for an affordable family home, luxury beach house, or world-class bluff compound like last year's $75 million high sales on the Encinal Bluffs, Malibu has definitely had something for everybody.
Let's Talk
If Malibu is where you live or would like to live, then
give me a call,
and let's talk real estate!