It's exciting to think about shopping for a home in a seaside paradise like Malibu. After all, who wouldn't want to live in a stunning property on or within close proximity to some of the best beaches in the world? The Malibu area is highly sought-after among real estate lovers across the world, thanks to its sandy shores, incredible mountainside vistas, and alluring coastal landscape.


Working with an experienced and local Malibu real estate agent is the best way to ensure that you find the home of your dreams and get the best return on your investment. Whether you're selling or searching for a Malibu property, it's essential to work with the best of the best.
Mark Gruskin
of Westside Estate Agency is such a local and knows the ins and outs of navigating the Malibu real estate scene.
1. Knowledge of the local market
You may not know much about the current state of the Malibu market or how it compares with market trends on a nationwide scale. However, when you partner with an experienced agent, you don't have to worry about this, as your agent lives and works in this world every day. They will be able to share wisdom and insight with you to help you decide when to list your home or when it's the right time to buy. Their knowledge, along with their expert forecasts about what the market will do in the future, will help you make more informed decisions about how to go about buying or selling a Broad Beach luxury home or other gorgeous beach property in the Malibu area.
2. Community insights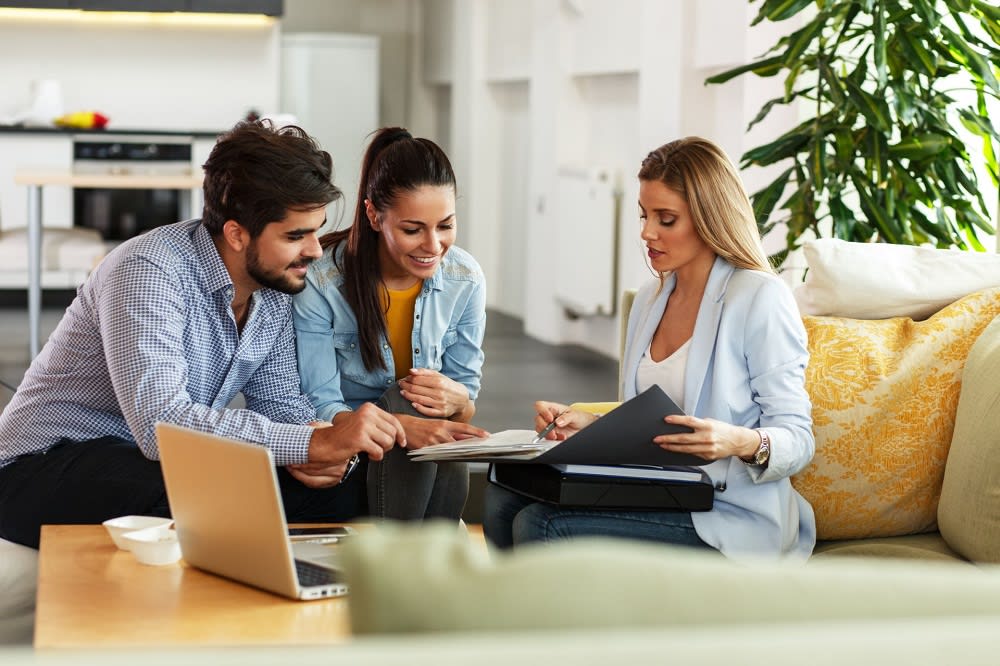 Photo courtesy of Shutterstock
Maybe you're already familiar with Malibu, or perhaps you're planning to relocate from elsewhere in the state or even another country. If you don't know much about the local area, you may have no idea where you want to live. An experienced local agent will know all the right questions to ask about your lifestyle, design preferences, desired nearby amenities, and more to determine which neighborhood or community would fit you best. From a cliffside property on Point Dume to a beach home on Broad Beach, your agent will connect you with houses that tick all the right boxes.
3. Experience with the process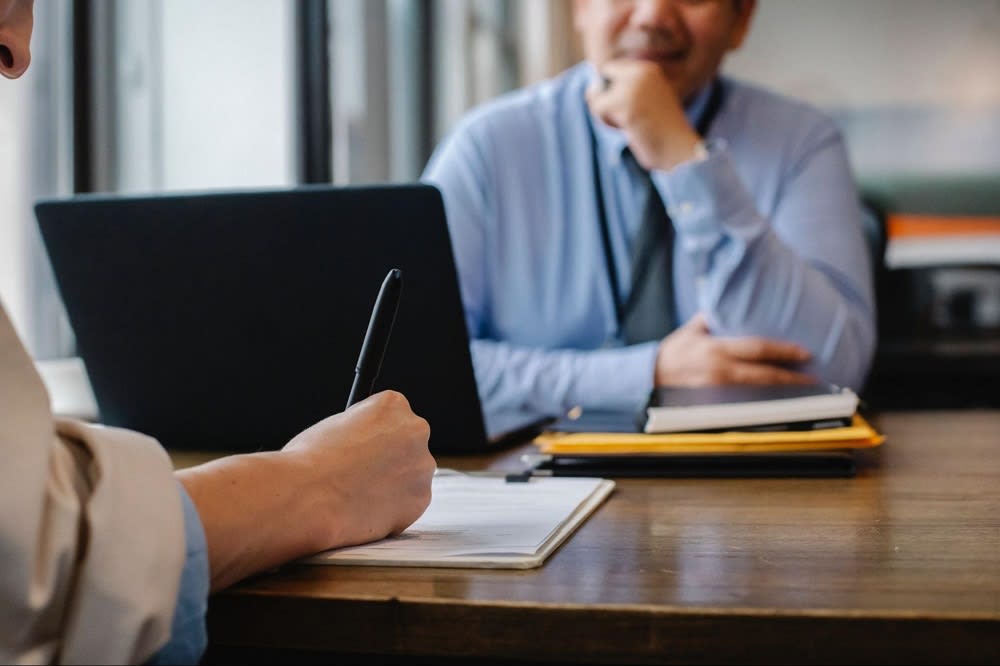 Photo courtesy of Pexels
If you don't have much experience buying or selling a home, you may not know much about the process. As you go, certain concepts can come up that seem foreign or unfamiliar to you. When this happens, your agent can translate these ideas and principles in a way that makes sense and helps you feel confident moving forward. This way, you won't have to worry about what you don't know, because your agent will educate you and help to bridge the gap.
4. Successful negotiation skills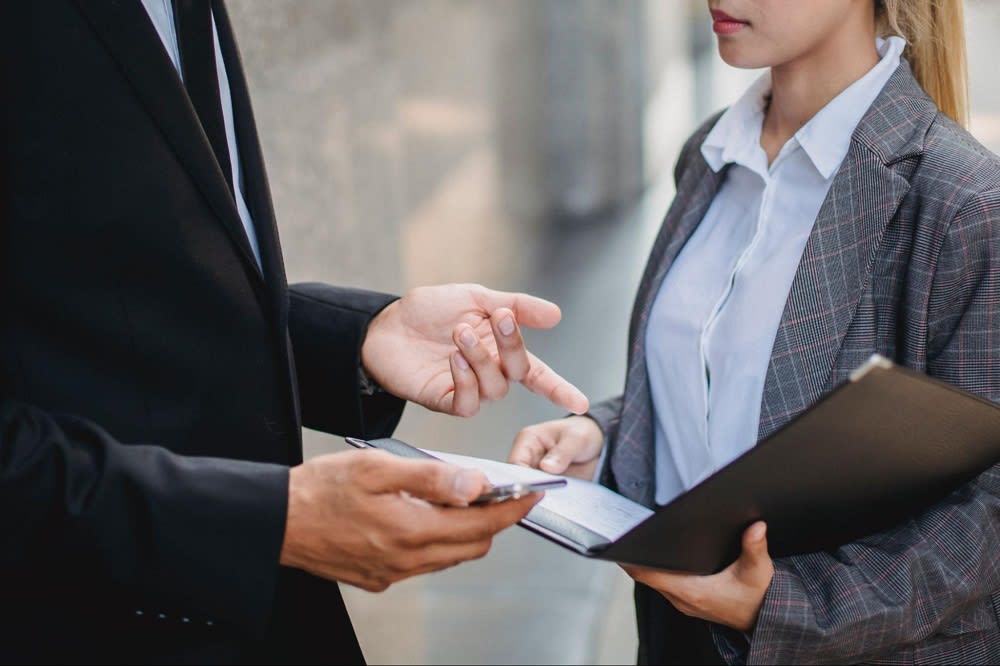 Photo courtesy of Pexels
In most transactions for highly sought-after properties, such as homes on Point Dume with a beach key, you may encounter tricky or stressful situations, such as a lack of inventory or even bidding wars. Your agent has experience representing both buyers and sellers, and should know how to creatively and honestly find and get you the best deal. This goes far beyond the sales price for the home and extends into various concessions, such as which side will pay the closing costs and whether or not any non-attached assets are included with the purchase of your new home. When you work with skilled, top agents, you can trust them to work for your best interests.
5. Top-tier marketing skills
If you're getting ready to list your home, you may wonder how to get the word out about your property's availability. A top real estate agent has experience crafting descriptions and hiring professional photographers to highlight the best attributes of your home. They will help you put your listing together, and they can assist in getting the word out about your property. You might even work with your agent to
create a video tour of your home
.
6. All the connections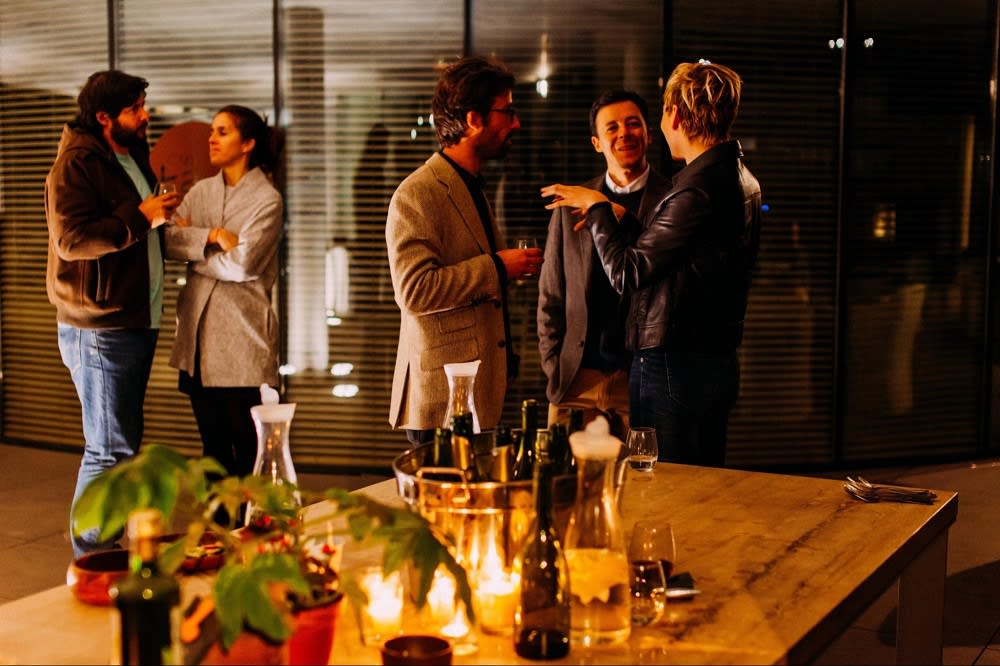 Photo courtesy of Unsplash
Most real estate agents have worked in one specific area for years, which provides them with frequent opportunities to work with other agents during various transactions. This is helpful for you, whether you're buying or selling. If you're looking to purchase a home, a well-networked real estate agent may hear about properties
before they hit the open market
. Often, this is how some of the best houses will sell. If you are selling a house, your agent will spread the word to other agents in the area so that they can suggest the property to their own clients who are shopping for a new home. This means more views of your gorgeous property and more potential offers.
7. Understanding the documents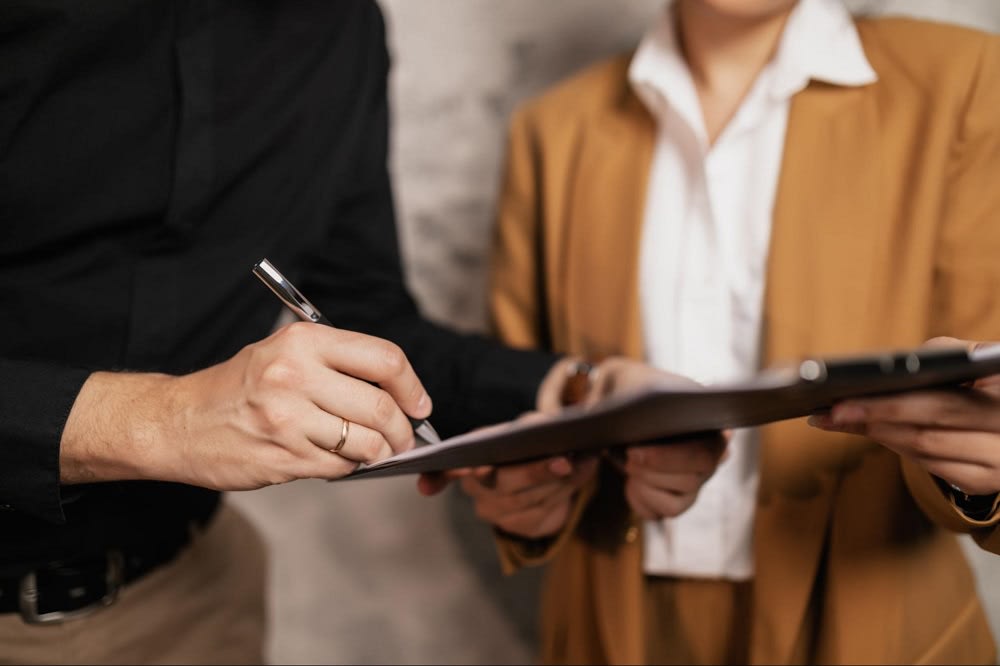 Photo courtesy of Pexels
When you show up for closing, you will have what feels like thousands of papers to look over and sign in front of you. The thought of reading each line of these documents can be overwhelming, tedious, and stressful.

Thankfully, there's no need to stress. You can rely on your agent's expertise and experience to help you understand what it is you're signing.

Your agent will be sure to point out any significant details you need to know about before you sign each document. Chances are, they have reviewed all the paperwork before closing, and they have already asked you several questions about how you would like the contract to read.
Ready to get started?
Now that you're convinced that working with a local Malibu agent is the right way to go, the only remaining question is which agent you should contact. If you're looking for a top Malibu agent who consistently provides value for each client, look no further than
Mark Gruskin
. Mark has a wealth of knowledge (and is also an attorney) and knows what's expected when buying and selling in gorgeous Malibu, from Point Dume to Broad Beach luxury homes, and he has won numerous awards that speak to his reputation and achievements. Consider reaching out to
Mark
whenever you're ready to begin your real estate journey.
*Header photo courtesy of Unsplash