As a destination for luxury living, the gorgeous coastal properties of
Malibu
are hard to beat. Buyers searching for homes for sale in Malibu Road live with the shoreline in their backyard, offering ample opportunity to surf, boat, or enjoy the sound of crashing waves. However, the custom homes that make up the luxury market in Malibu can be difficult for buyers to find, especially when looking on their own.
Buyers in Malibu will benefit from working with an
expert agent
to navigate the competitive housing landscape here. Although the
local market
has experienced some cooling down, as active listings have decreased by 12.1%, existing home sales have decreased by 61.9%, and listings spend a median of 110 days on the market, the local housing scene is nothing short of sought-after. Given the exclusive location, prices are high and rising, up 124.9% compared to last year.

Before purchasing a luxury Malibu Beach home, here are five things you need to know.
1. You'll need to be patient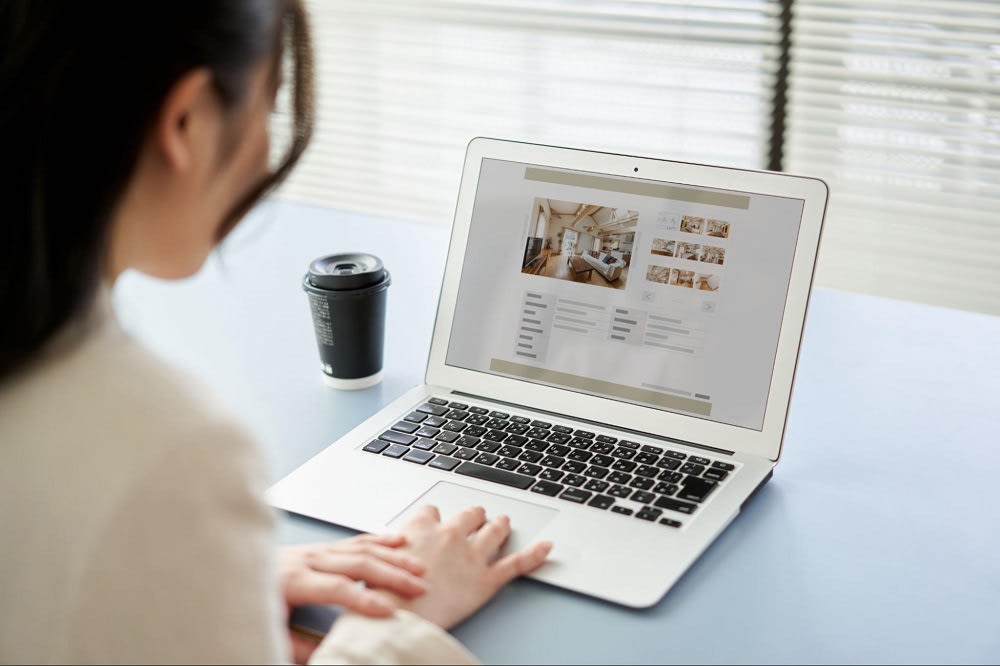 Photo courtesy of Shutterstock

Part of the allure of luxury properties is their exclusivity, which means that buyers searching for them will be faced with challenges like limited options and selective sellers. As many properties are custom and come with an unending mix and match of amenities, finding a property that meets your needs can also be difficult to find. Entering the process with a long-term goal mindset and plenty of patience is the best way to reach success.

Missing out on a property that you were too late in finding or that you were outbid for can make a buyer feel discouraged or frustrated. Be careful not to let your emotions rule your decisions, as a home purchased out of anger or stress can lead to buyer's remorse. Buying under pressure leads to poor decisions that can have serious consequences. When obstacles arise, keep the end goal in mind, then continue your search.
2. The buying process is different
A buyer looking for Malibu Road luxury homes won't find all the options in an internet search. Many luxury homes sell privately and exclusively, as a seller might want to focus on serious buyers only. They may not even have a "for sale" sign placed outside of their property to maintain their privacy. Although some luxury homes will be listed on platforms like MLS, they tend to go quickly. This leaves buyers with very few options for a luxury home search compared to a more standard home purchase.

Working with a luxury agent who's local to the area is key in finding the widest range of properties. An expert luxury agent will have inside access and the necessary connections to sellers and other luxury agents, so they can connect you with listings that meet your goals and your criteria. Your agent will also tell you about neighborhood particulars and guide you to resources you may need along your buying journey, like a lawyer or mortgage broker. With the knowledge and expertise of a respected local agent at their side, a buyer looking for luxury will have a much smoother process.
3. Focus on your goals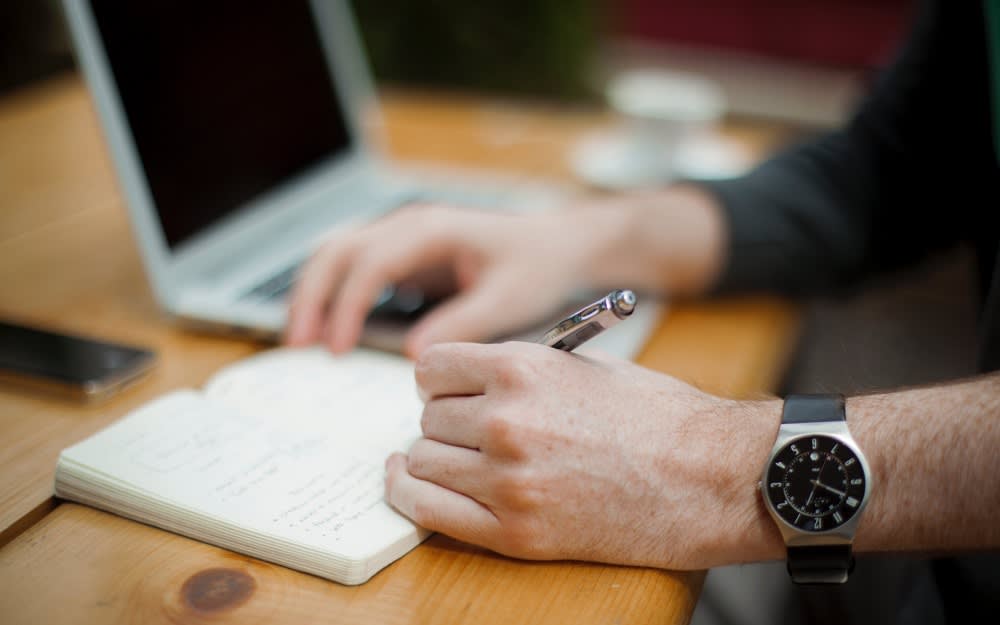 Photo courtesy of Unsplash

Before starting a search, it's best to clarify what your buying goals are. It's easy to get caught up in the grandeur of the properties you're looking at, and without a clear vision of what you need, you might end up with a home full of amenities you don't use and missing the ones you wanted. It's also essential to have a clear vision of what you're looking for in the surrounding community.

Buyers searching for homes for sale in Malibu Road will love the destination for the pristine coast, where you can walk along the shoreline at low tide and enjoy a beautiful sunset right on the horizon. With a convenient location near the center of Malibu, those looking for luxury properties can enjoy the quiet of the seaside while being right next to restaurants, shopping at the Malibu Colony Plaza, and outdoor recreation spots like Malibu Bluffs Park. Although the main perk of Malibu Road is its stunning Pacific views, the area provides many amenities for residents to enjoy.
4. Don't get caught up in photos
It's easy to get sucked into a digital search when looking at gorgeous properties online. Although Malibu Road luxury homes will be professionally photographed, luxury homes often fall flat in digital depictions. Don't rely on photos alone when making your decision, as there are parts of the property that won't translate well to images. Rather, use photos to decide if you like a home's layout, architectural design, and amenities.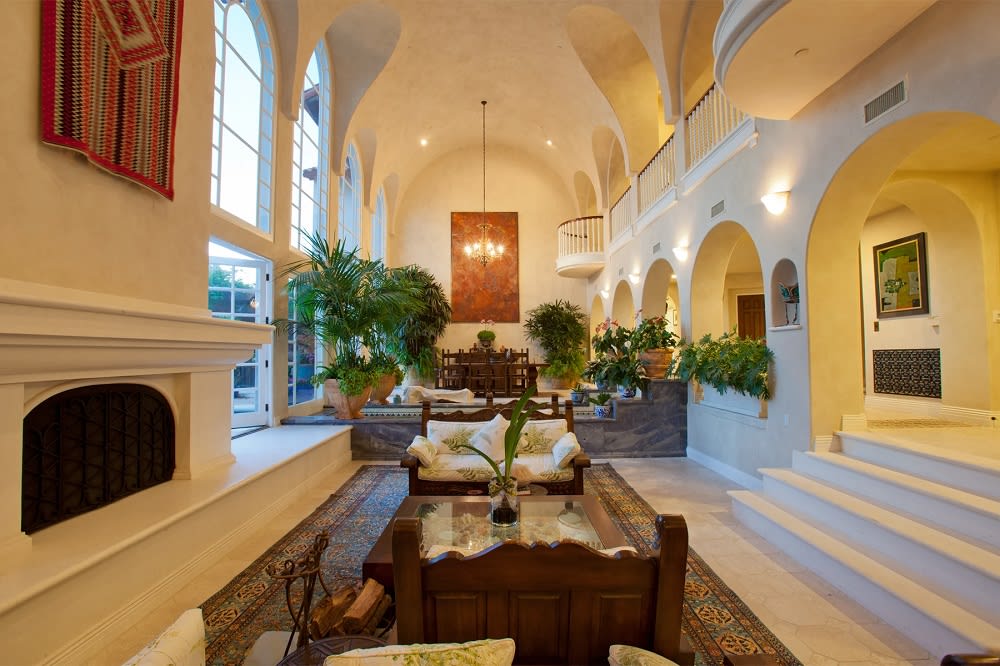 SOLD! 6957 Whitesands Pl., Malibu. Photo courtesy of Mark Gruskin
Only a visit in person can reveal the property's true energy and ambiance. A buyer may notice something about a luxury home in person that may be a dealbreaker or dealmaker. Plus, to get a better understanding of the home's condition, a buyer should always order a home inspection before purchasing a property.
5. The impact of property tax
Large home purchases create high property taxes, which buyers should factor in when reviewing their financial plans during their home search.
Los Angeles County
collects 0.59% of a property's fair market value as property tax, making it one of the highest in the United States. Using tools like an online tax calculator can help you decide if the yearly fee is manageable alongside any mortgage payments, utility fees, and other unexpected expenses that arise. Having a clear financial plan ensures that a luxury buyer can enjoy their purchase comfortably for years to come.
Ready to search for luxury in Malibu?
Malibu offers some of the most alluring luxury properties in the United States, as it's an unbeatable ocean location and the perfect backdrop for relaxed living. When you're ready to start
searching
for gorgeous properties in the area, from Point Dume real estate to Malibu Road luxury homes, contact experienced local Realtor®
Mark Gruskin
to guide you through the process.
*Header SOLD! 5700 Sea View Dr., Malibu. photo courtesy of Mark Gruskin